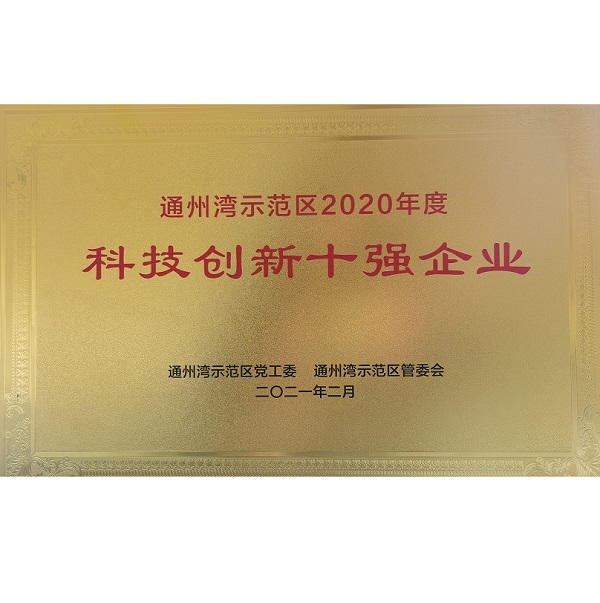 VHMED (Nantong) Co. Ltd. is recently awarded among the top 10 scientific and technological innovation enterprises in Tongzhou Bay. The award is to recognize the company's continuous efforts in bring innovative technologies and products for minimal invasive surgical procedures.
About VHMED
VHMED is exclusively focusing on the development and manufacturing of medical devices for minimal invasive applications. We are equally committed to improve the quality of care and reduce the spending of global healthcare systems. We achieve this by investing in the in-house design and engineering capabilities, state-of-the-art, end-to-end manufacturing facilities by translating the clinical expertise to trusted laparoscopic tools, therefore meeting our customers' demand in innovation, cost and clinical support.
About Tongzhou Bay
With the full name as Tongzhou Bay River and Sea Joint Development Demonstration Zone in Jiangsu Province, Tongzhou Bay is located at the joint area of Yangtze River and South Yellow Sea. It is geographically located in the central node of China's east coast, close to Shanghai, located in the heart of the Yangtze River Delta.
Tongzhou Bay covers an area of 820 square kilometers. The establishment of the new zone since 2012 marks the national development strategies including mega projects such as deep sea shore and golden waterway to promote the development of the Yangtze River Economic Belt, Shanghai 3rd airport, and north Yangtze River express railway in the zone.